MARZENA HMIELEWICZ
Born in Wroclaw, Poland
When black and white photo
Was a standard
Not an artistic choice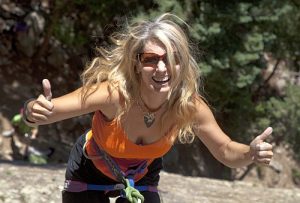 Fine art photographer,
visual artist, photojournalist
and camerawoman.
My artistic motto comes from the painter Edward Dwurnik:
One should create beautiful pictures,
because the beauty is the essence of life
I'm freelance photographer working for National Geographic, NG Traveler, Financial Times, Newsweek and Gazeta Wyborcza. Graduated from Poznan Art School. For my works I have been awarded at Euro Press Photo Awards (Stockholm), Polish Press Photography Contest (Warsaw) and Humanity Photo Awards (China). Took part in exploration expeditions and was author of the photo exhibitions: "Steuben, Bloody Mystery of the Baltic Sea", "Vistula Sunken Treasures", "Territories" and more. I'm photo artist creating fine art archival prints series connecting photography and painting.
You can also check Adventure Pictures, photo collective that I created with Marcin Jamkowski